The Uniondale High School My Brother's Keeper group hosted a Hoops and Mental Health event to address stress, anxiety and mental health among young men of color. This event was organized by MBK Fellows Darien Fray and Brandon Long. The event brought students together to play basketball and discuss issues they are facing and strategies to stay mentally healthy.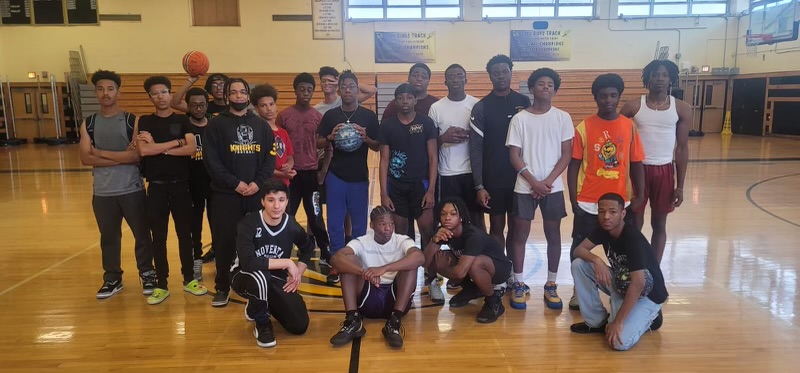 On October 1, 2021 Uniondale was accepted as a New York State Education Department recognized My Brother's Keeper (MBK) Community. This recognition comes with the commitment to execute programs and strategies designed to improve outcomes for boys and young men of color, and all youth to help realize their full potential. We look forward to working with students, alumni, families and community-based organizations to implement the goals and objectives of our MBK Community Action Plan.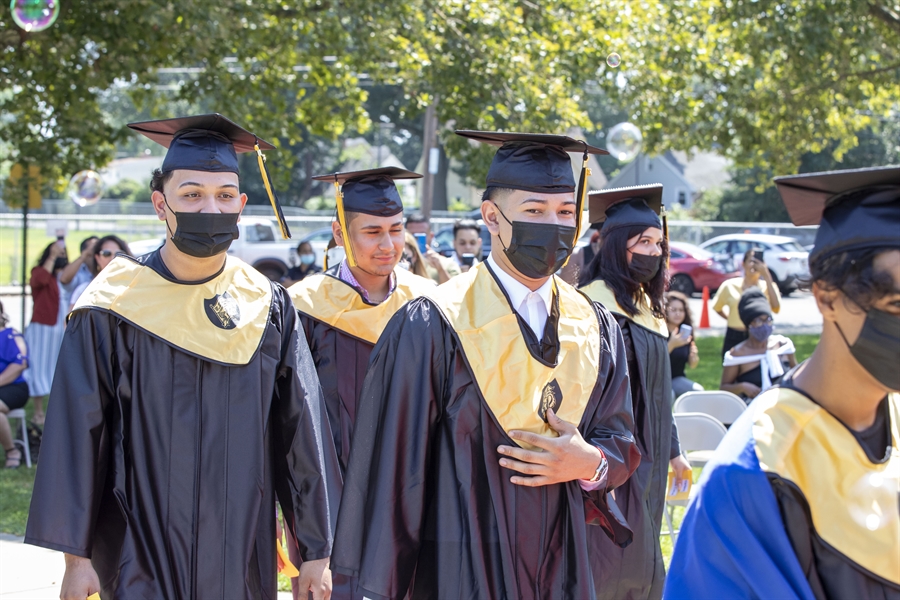 Upcoming Events
No events available.