Uniondale Union Free School District Pre-K Program Registration Information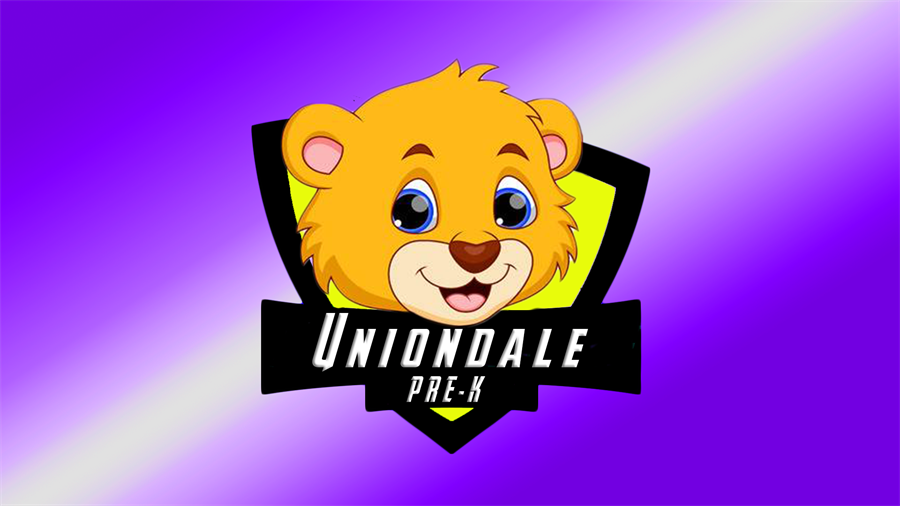 Currently accepting registration for Pre- K and Kindergarten for the 2023-2024 School Year.
For Online Registration please visit:
https://district.uniondaleschools.org/central_registration
The Uniondale School District offers a full day pre-kindergarten program through the New York State Universal Pre-K grant. The mission of the program, in collaboration with our families, New York State Education Department, Uniondale School District, and the community, is to provide students with a safe and stimulating learning environment in which high expectations and a passion for learning are priorities.
Uniondale School District residents who have children who will be 4 years old by December 1, 2023, are invited to apply for their children's admission to the pre-k program.

The scholars for the program which has a 324 enrollment capacity would normally be randomly selected in April through a lottery system. A waitlist will be established to fill any vacancies that may arise throughout the school year.

At this time registration is open for eligible families through daily in-person sessions at Central Registration (located at Cornelius Court School) or online
Central Registration is available at Cornelius Court School, 1060 Cornelius Court Uniondale, NY 11553
Office Hours: Monday - Fridays 8:00 am - 4:00 pm
In person registration is available at Cornelius Court School


Spanish and Creole registrars available

Online Enrollment is available through the district website under the Central Registration tab
2022-2023 School Year Information
First day of school will be September 1, 2022

6 hour full day program (hours determined per school schedule)

Locations:

California Avenue School

Grand Avenue School

Northern Parkway School

Smith Street School

Walnut Street School
Contact Information:
For registration inquiries, please contact the Central Registration office
Mr. Gregory Singer

(516) 560-8813

gsinger@uniondaleschools.org
For program inquiries contact Director of Early Childhood Education
Ms. Milerbin Genao

(516) 918-1063

mgenao@uniondaleschools.org