Health & Physical Education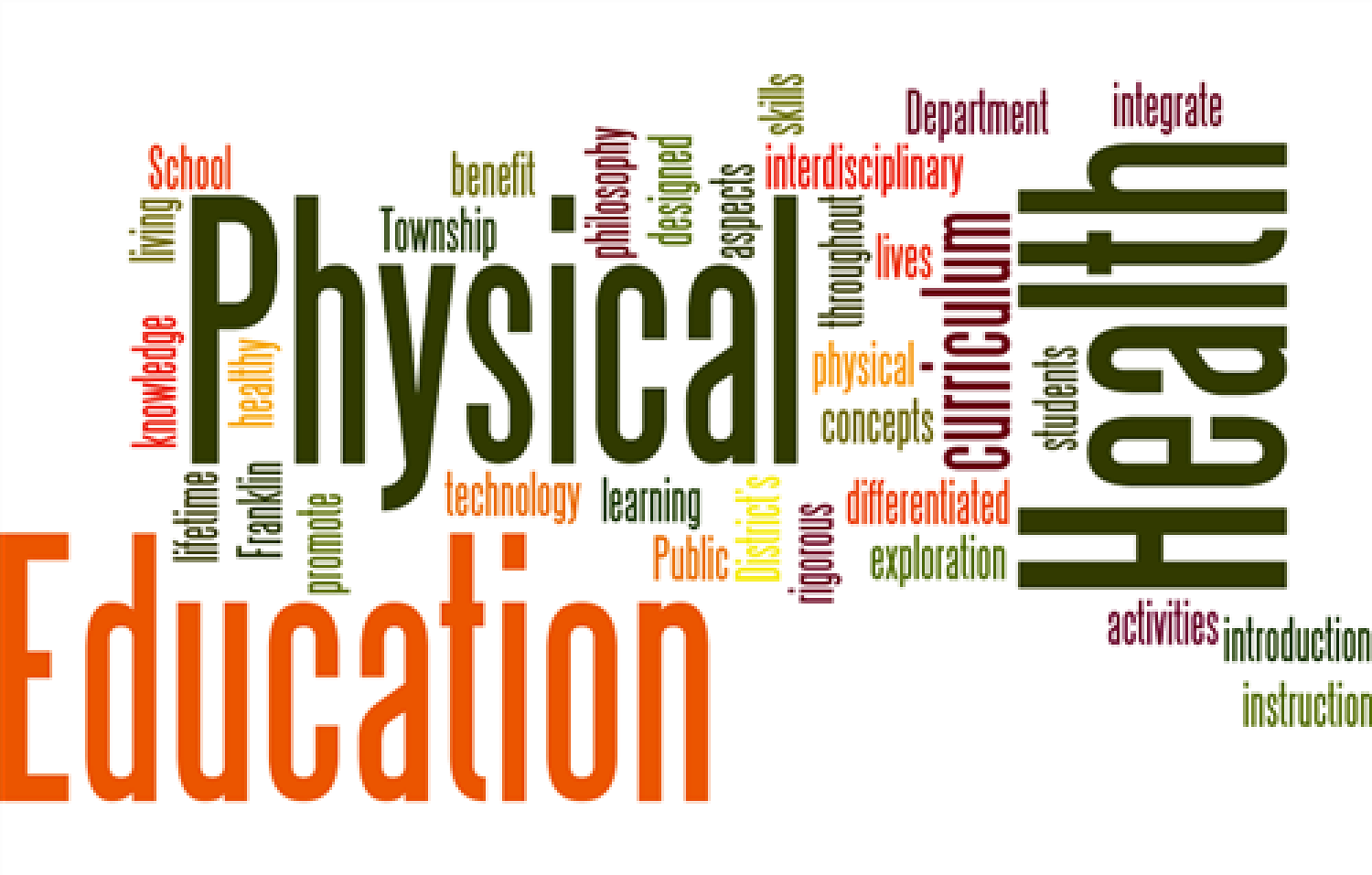 Welcome to the Uniondale Health & Physical Education Department Webpage
The Uniondale Health & Physical Education
Department Mission Statement
Welcome to the Uniondale School District Health & Physical Education program. We are fortunate to have a dedicated teaching staff leading our students. Our program is governed by the rules, regulations, and procedures prescribed by the New York State Department of Education and the Uniondale School District.
The Health and Physical Education curricula are based on the New York State Learning Standards. Students will have the knowledge and skills to participate in a variety of healthy activities; understand and appreciate the benefits of maintaining a healthful lifestyle; understand how to evaluate and access resources in their community to pursue a healthy and active life; and will be aware of the many career opportunities available in this field.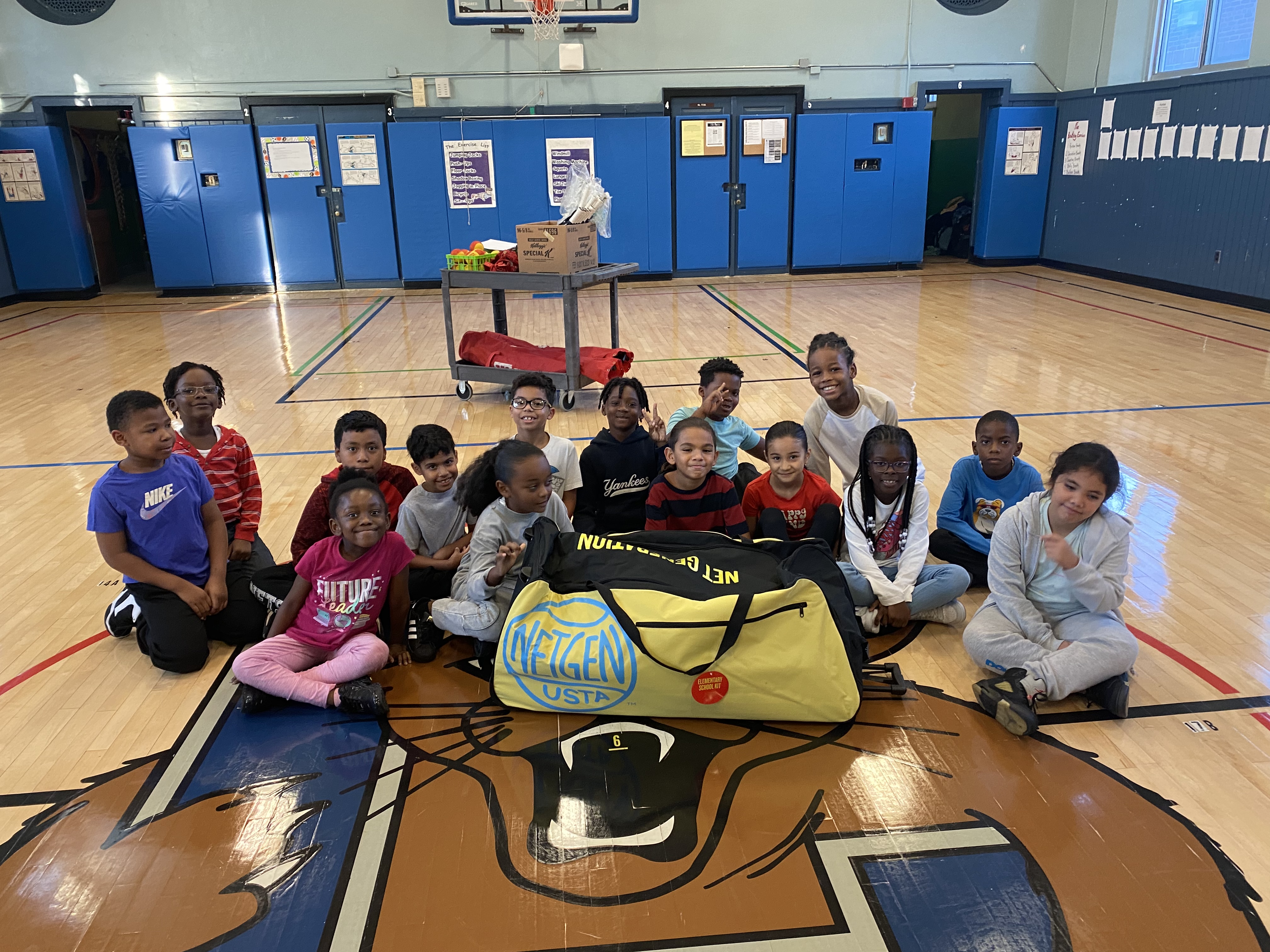 Health & Physical Education Program & Initiatives!
Elementary Fitness Calendars!
Helpful Links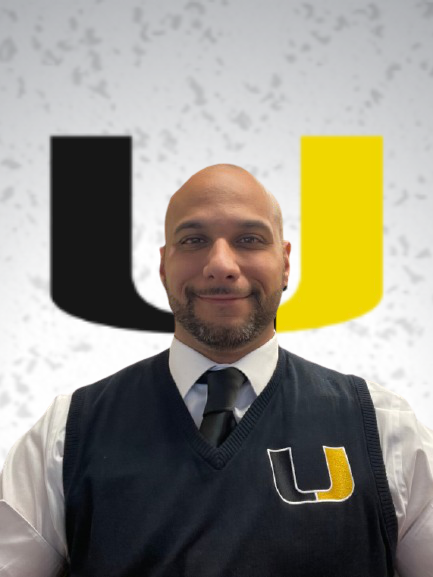 CONTACT US
Peter Cardone
Director of Health, Physical Education & Athletics
Uniondale Public Schools
933 Goodrich Street
Uniondale, New York 11553
(516) 560-8953
Email Peter Cardone
Darlene Johnson
Administrative Assistant to the Athletic Director
(516) 560-8953
Email Darlene Johnson